Need packing materials?
We offer a packing service but guess what?. We also offer packing materials for you to purchase.
Best of all, for a small fee we can deliver them to your door. You can then pack your items before your removal by us or others.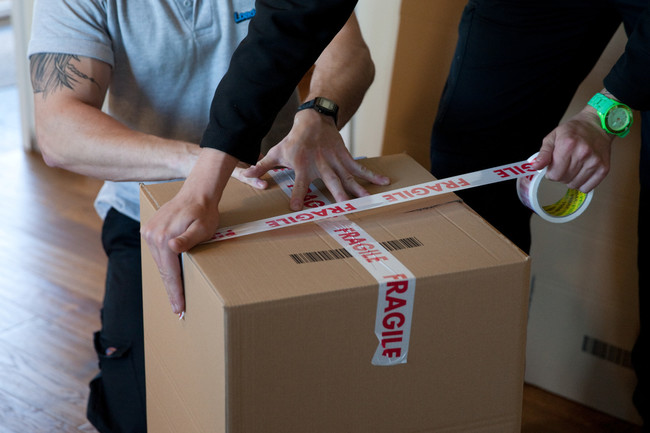 Please use the main menu to select your chosen package.
We are flexible if you are unsure about something then just fill in any of our contact forms and we can assist in putting something together for you.
Lets get started.