Home Packing Services Norwich , Cambridge and National.
Loads4Less can offer a full home packing service. Providing a friendly professional team to pack your belongings to suit your needs. Thus making your moving experience as stress free as possible.
Offering an hourly rate for local clients who would prefer to pack their more personal items themselves. Then have us pack the rest of the belongings, or we can also provide a fixed rate for our national clients.
All our packing materials are made from recycled materials and are of high quality.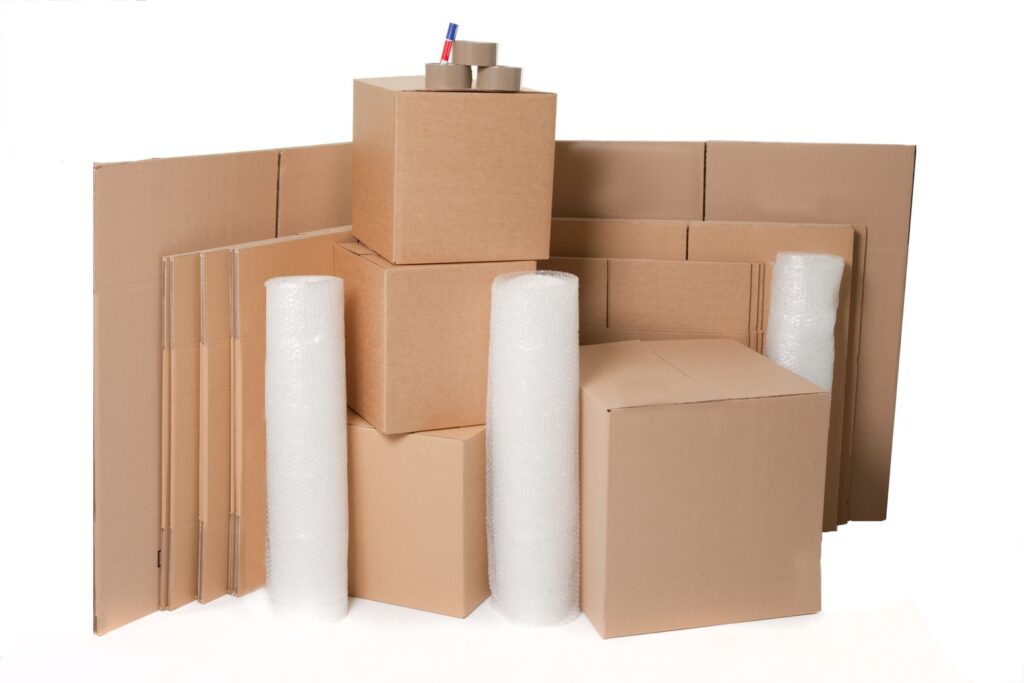 We can deliver packing!
Packing materials are also available for delivery to your door for those customers who prefer to pack themselves.
Wish to pack yourself? Did you know we also sell packing materials. Click here for more info.
When do you pack?
We generally like to complete a packing service prior to the removal. But if this is not suitable, we can work to suit your needs.