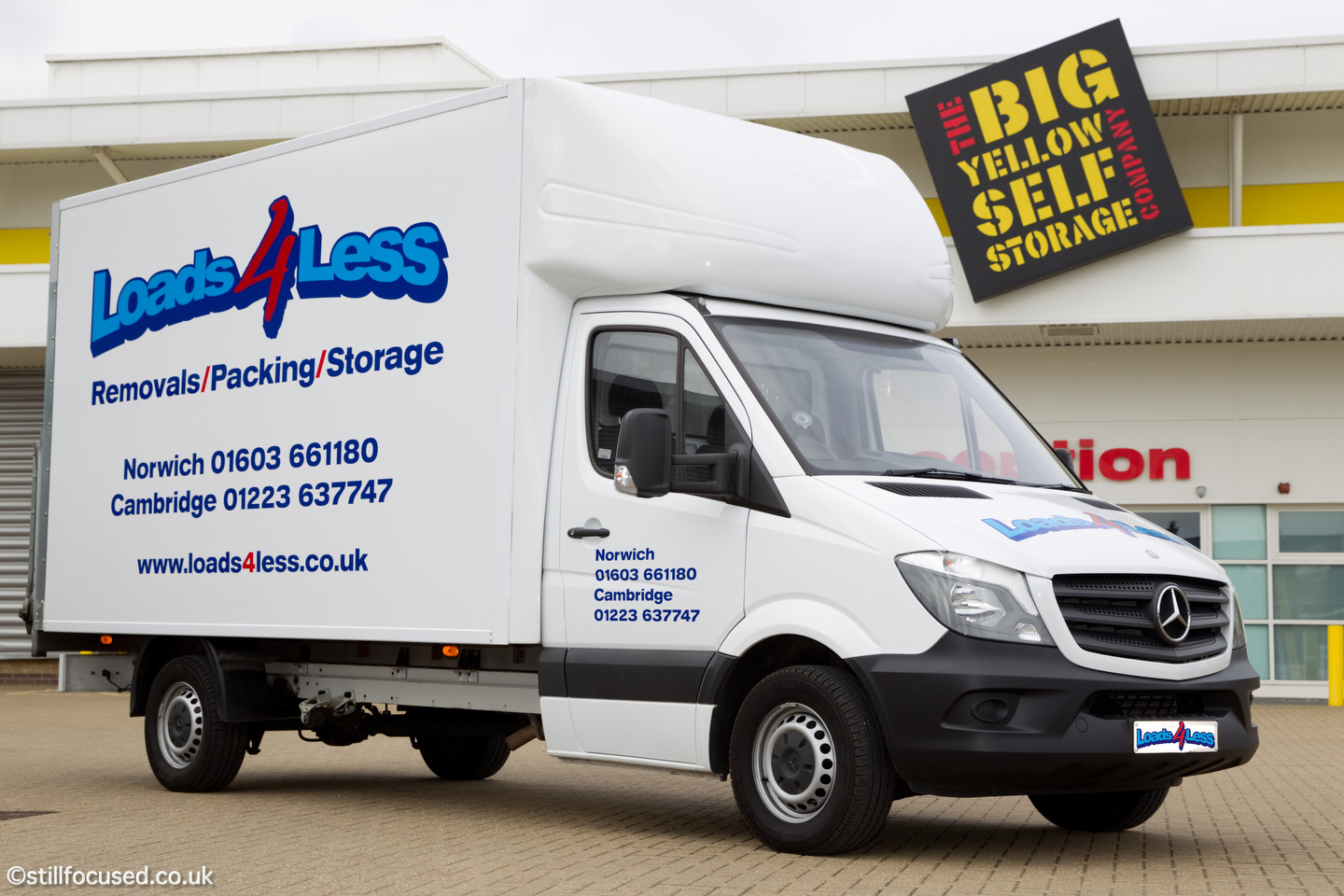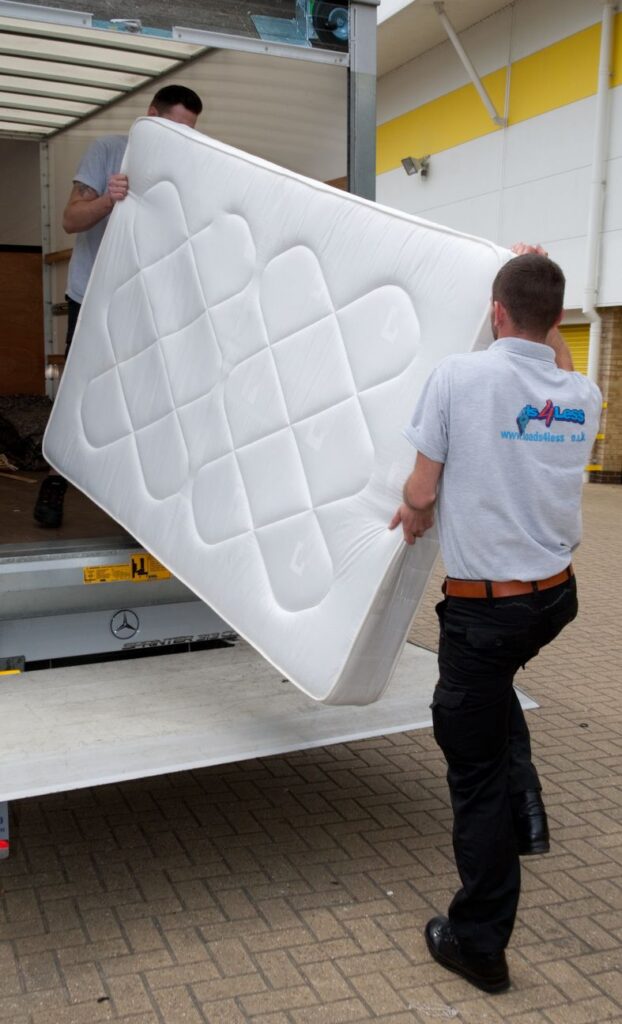 Removals based in Norwich
Removals sit at the core of our business, whether it is a one-off item or a complete house move. We also offer a van man service.
At a local level in Norwich and Norfolk, and Cambridge we charge an hourly rate, which helps our customers tailor a removal package.
Family and friends can help out with packing and removals if they wish.
Lets get started.
Moving to or from Norwich?
Nationally, and internationally, we request a detailed inventory list of items to be transported. A rate is then set in accordance with distance and time based on the information provided.
This being subject to confirmation. We can visit your home to carry out a survey. Alternatively you can use our online inventory form.
Packing, yes we do that too.
We will pack and unpack items if required and we load our vehicles using specialist removal blankets, ratchet straps and packing techniques that ensure the items are safe and secure for the journey.
Loads4less have invested in specialist protective and lifting equipment. as we recognise that what we carry are the treasured items that make a house a home.
Commercial🤝
Of course we support removals from shops, offices and other commercial premises. If you have an upcoming building project. Or you are moving our of your office then give us a call.
Palletisation🚚
In addition to full house moves, we carry individual items on a pallet-based service and will add to part loads to keep costs down, particularly if a customer has flexibility on delivery dates.
We will get it there for you.